Into the white is above all a matter of friendship.
A passion for outdoor activities like mountaineering, ski, or climbing expeditions.
A passion shared by three UIAGM certified mountain guides: Manu Pellissier, Pierre Muller, and Sam Beaugey.
Welcome to their world.
"The climbs that really pushes us to our limits become the most significant ones because of the intensity of the experiences. Alpine style is more of a mentality than a physical act."
From our lighthouse "seven summits" to many other projects... Discover, escape and embark on your next dream journey with us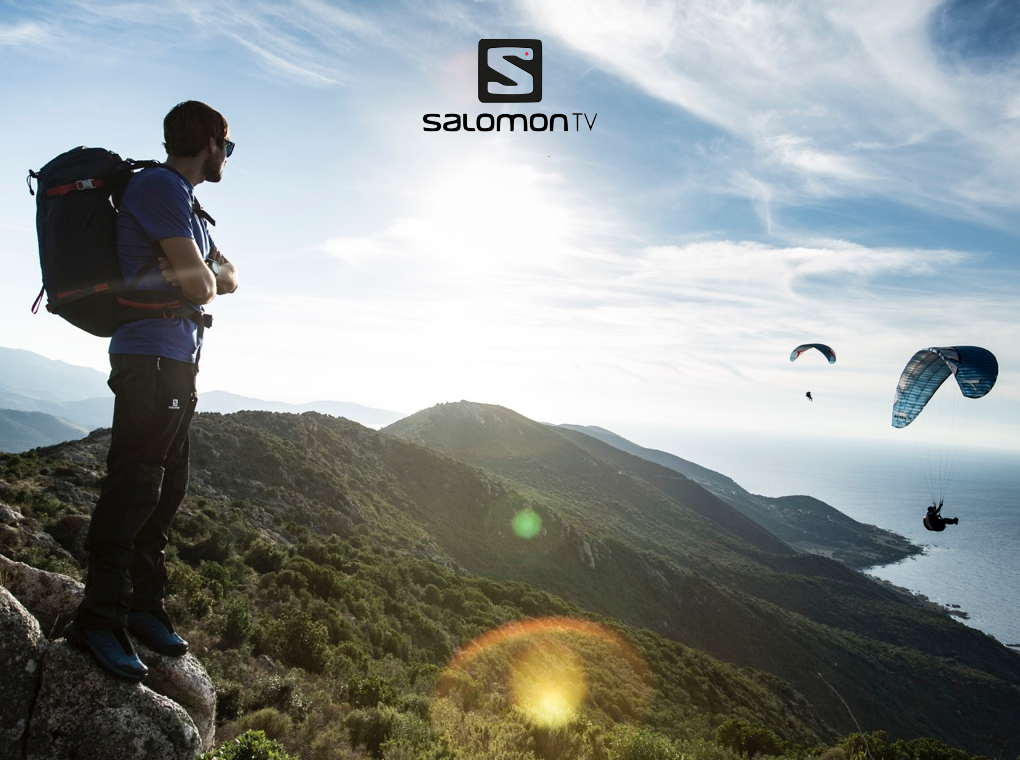 Available anywhere, anytime. Salomon TV delivers the best outdoor content, directly to you. Get inspired and see the stories of our athletes and friends around the world. You'll find short films, documentaries and sports clips more easily-accessed than ever, on the screen or device of your choice.